GOLDEN SKY TRAVEL stands as a one of the leading travel agency in the industry, a trusted and reliable travel agency in the Philippines, boasting a unique experience and expertise in delivering a comprehensive array of travel services to our clientele. Our offerings encompass a diverse range of tailor-made and packaged tours, catering to the discerning needs of our clients. We are a Philippine-based travel agency established on March 20, 1997. We remain committed to serving the needs of every traveler, whether corporate or individual.
          Our mission is to provide uniquely curated tour packages that touches ALL the senses of our clientele, be it domestic destinations (i.e. Boracay, Palawan and etc.) or international destinations (Europe, Americas, Africa, Middle East and Asia.)
          GOLDEN SKY TRAVEL is managed by a team of dynamic and innovative travel professionals with over a hundred years of cumulative years of travel industry experience.
KEY Authorized Company Representatives:
 
President: Ms. Rhodora Santos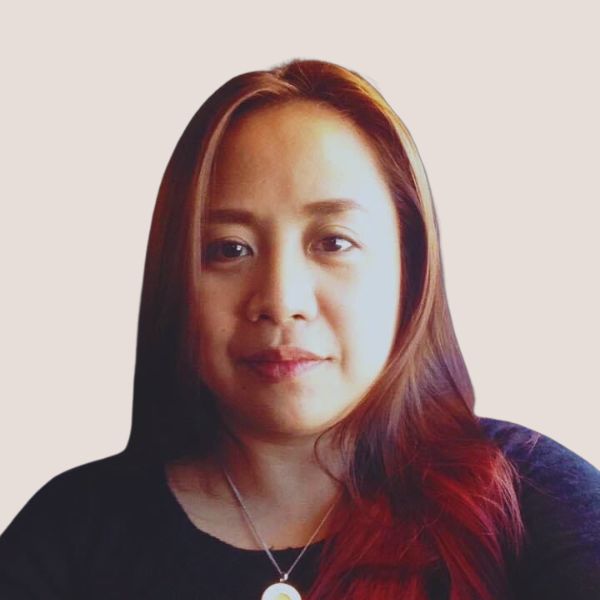 General Manager: Ms. Christian Santos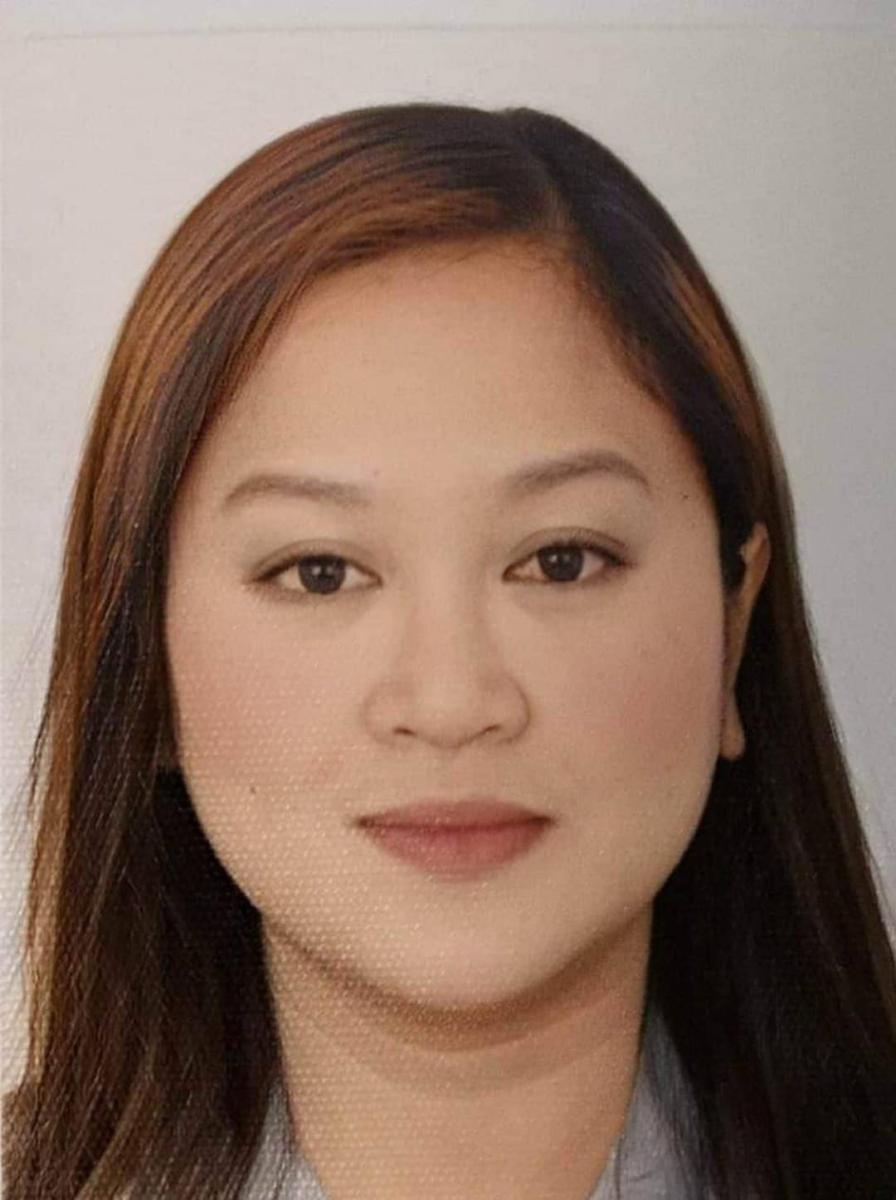 Sales Manager: Ms. Maricel Santos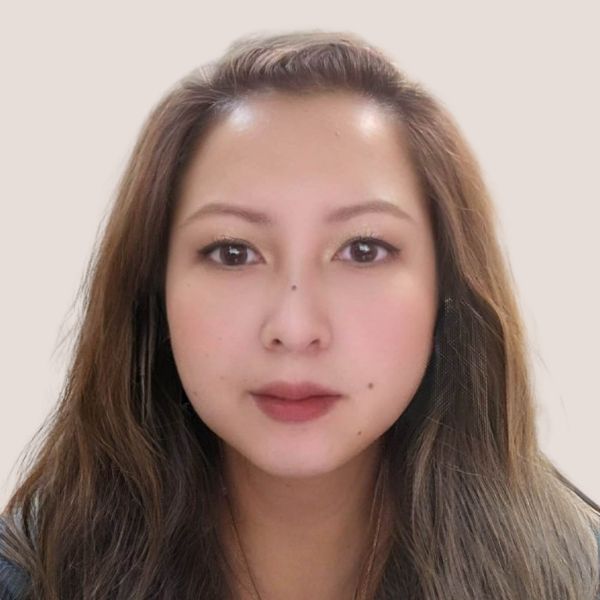 Inbound Marketing Manager: Ms. Anabelle Trinidad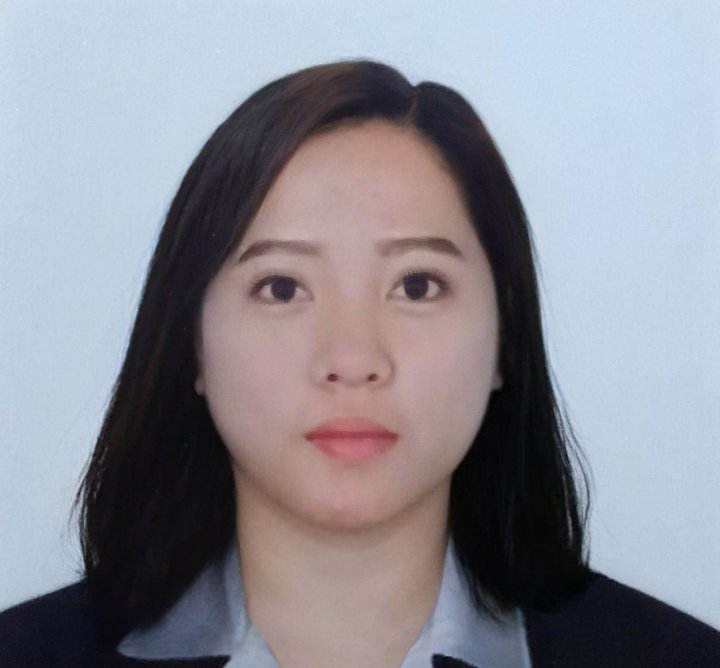 Accounting / Ticketing: Ms. Bernadette Tirados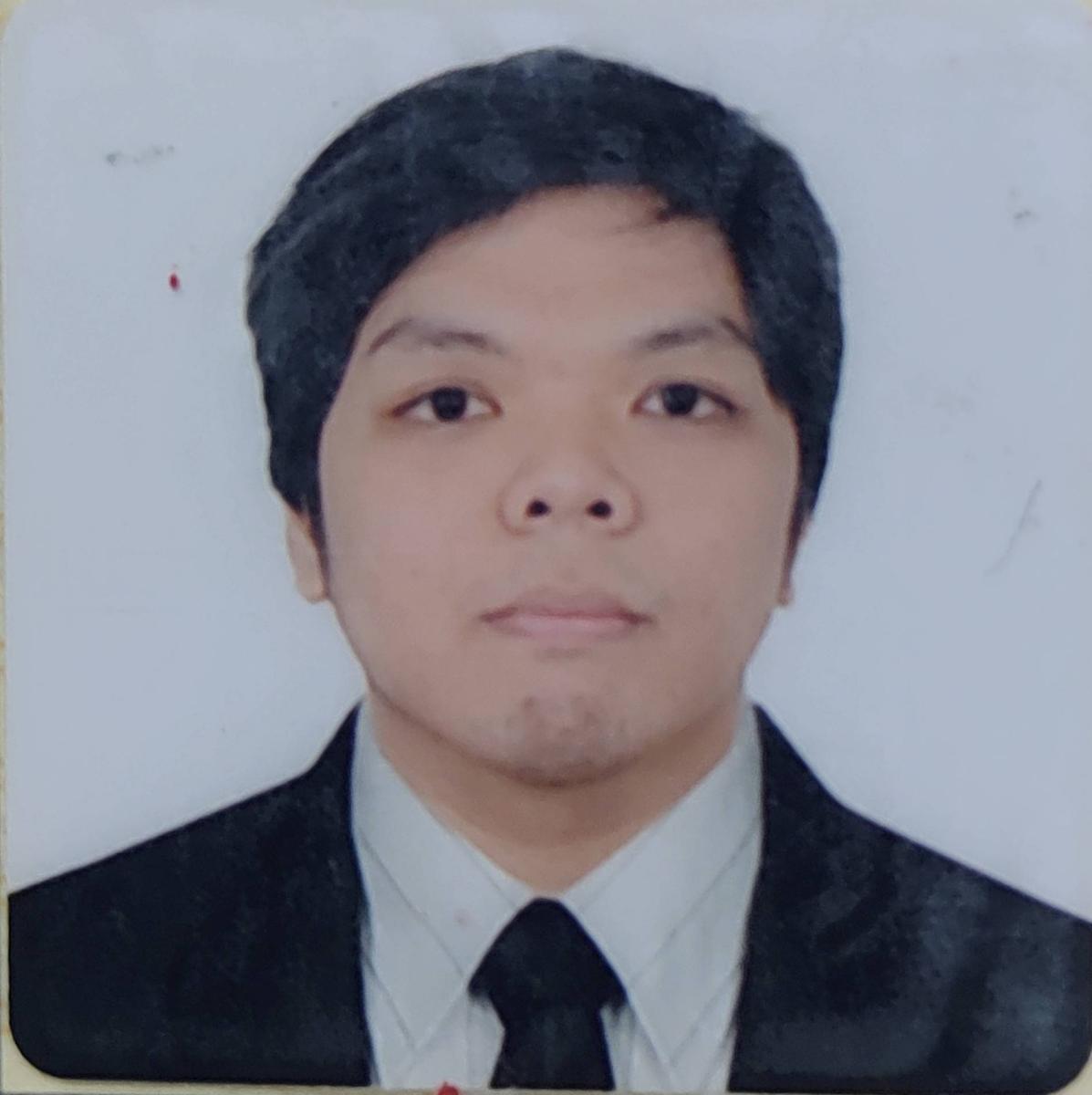 Social Media Specialist:  Mr. Aaron Andrew Chavez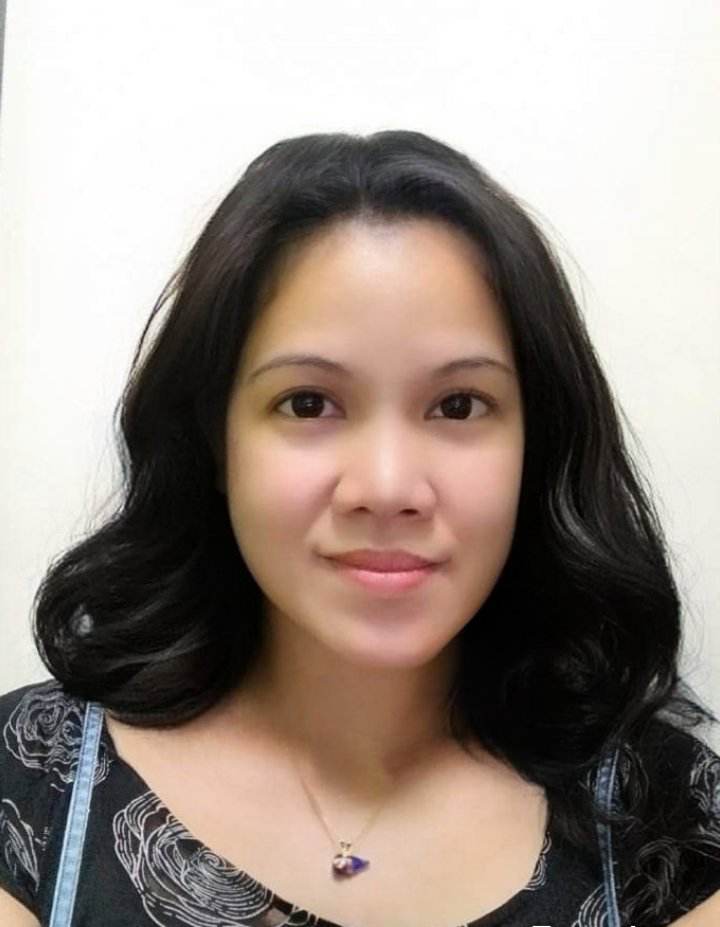 Accounting Staff:  Ms. Amalia Grulla
Products and Services:
International and Domestic Ticket Issuance
Meetings, Incentive, Conference, Special Interest Groups (Joiner Groups)
Hotel Accommodation both Inbound & Outbound
Land (Scenic and Experiential) Tours
Cruise and Day Tours
Visa Assistance
Educational Tour both Inbound & Outbound
Team Building Activities
Travel Insurance including Covid19 coverage
Medical Tourism (Tour Medica)
ACCREDITATIONS:
International Transport Association Member [IATA: 28305200]
Department Of Tourism Philippines [DOT-NCR-TTA-00231-2021]
Tourism Promotions Board - Philippines TPB-0342-2020-TTA-238
Philippine Tour Operators Association [PHILTOA]
Philippine Government Electronic Procurement System: [PLATINUM PHILGEPS MEMBER REFERENCE# 201403971731626694711]
International Tourism Through Friendship Member: [SKAL SINCE 1997]
Updated Licenses:
Business License Certificate Number: OR - 2023 - 0000999 
B Business Permit Serial Number: 2023-000000970
Golden Sky Travel and Tours: Great Memories Start with Us!
Golden Sky Travel and Tours is a Travel Agency that is passionate about igniting the spirit of wanderlust and making travel dreams come true. As a premier travel agency, we take pride in curating extraordinary journeys for adventurers, explorers, and wanderers alike. With us by your side, you can embark on unforgettable expeditions to the world's most captivating destinations.
Why Choose Golden Sky Travel and Tours?
Tailor-Made Itineraries: We believe that every traveler is unique, and so should be their journey. Our travel agency is composed of experienced team of travel experts that will work closely with you to craft bespoke itineraries that match your interests, preferences, and budget. Whether you're seeking a thrilling escapade, a luxurious retreat, or an off-the-beaten-path adventure, we've got you covered. Expert
Destination Knowledge: Our travel agency are specialists and seasoned globetrotters with a deep passion for exploration. Their extensive knowledge of diverse destinations allows them to provide insider insights and practical tips, ensuring you make the most of your travel experience. Seamless Planning: Leave the stress of planning behind. As a travel agency, booking flights and accommodations to organizing transportation and activities are our specialty. We handle all the intricate details to make your journey smooth and hassle-free.
Unbeatable Deals: As a travel agency. We understand the value of your travel investment. Through strong partnerships and industry connections, we strive to offer the best deals and exclusive discounts, ensuring you get the most out of your budget.
Responsible Travel Agency: At Golden Sky Travel and Tours, we are committed to responsible and sustainable tourism. We promote eco-friendly practices and support local communities, allowing you to explore the world while leaving a positive impact.
Years of Travel and Tours Experience: Golden Sky Travel and Tours has been contributing to the travel industry for over 26 years. Experience the World with Golden Sky Travel and Tours : Our mission as a travel agency is to turn your travel aspirations into unforgettable memories. Whether you're craving a cultural immersion, a romantic getaway, or an adrenaline-packed adventure, our dedication to excellence ensures that your journey exceeds expectations.
So, let the world be your playground and let Golden Sky Travel and Tours be your guiding star. Join us on a transformative expedition to the most breathtaking corners of the globe, and together, we'll create memories that will last a lifetime.
Start your next adventure with Golden Sky Travel and Tours!